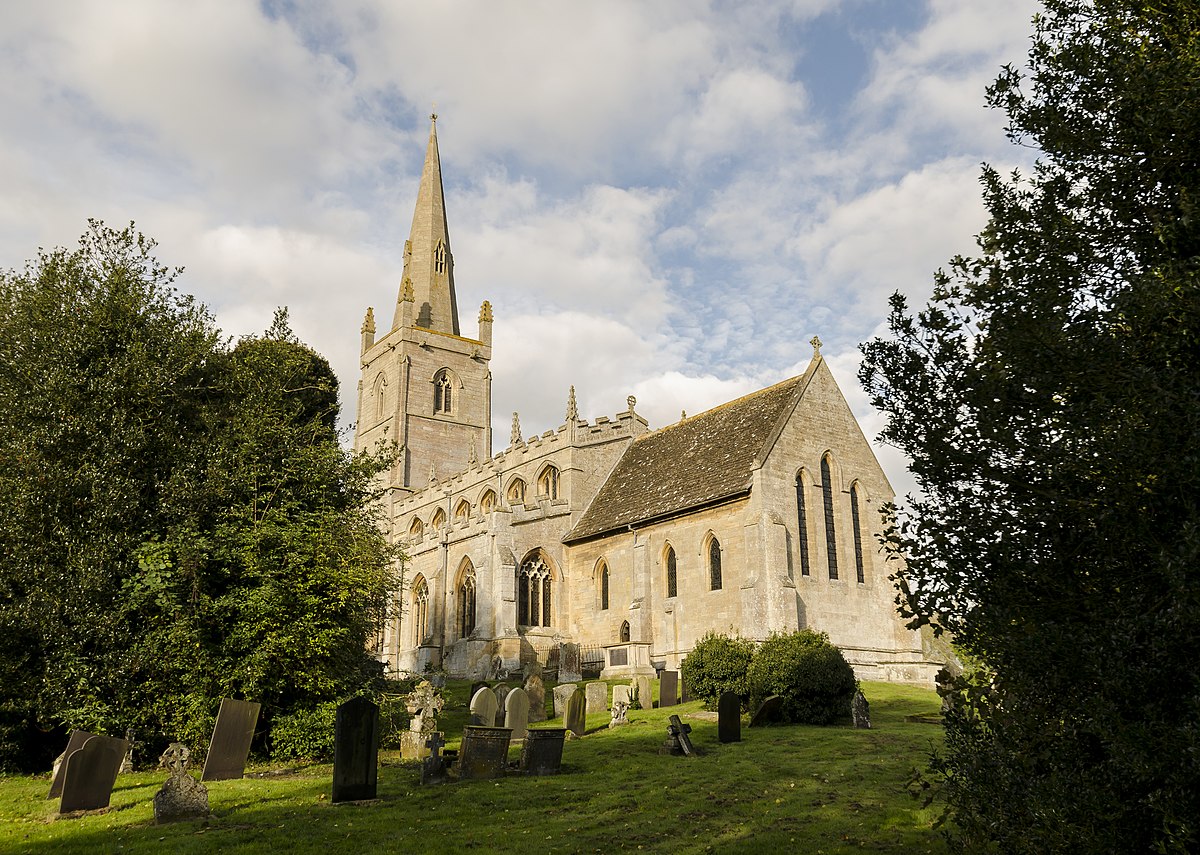 The Parish Council welcomes and values involvement in parish affairs by all parishioners. You are warmly invited to attend our meetings which are normally held on the 2nd Tuesday of each alternate month at the Parish Hall in Aisby, with additional meetings scheduled to consider more urgent matters. For more infromation about any meeting please email Rowena on heydour.clerk@outlook.com
In every meeting there is an opportunity for the public to speak and to comment on agenda items Also, comments, suggestions and any concerns can be raised via the Clerk at any time or by contacting one of the Councillors direct.
There are 6 elected unpaid councillors with responsibility for reviewing and comment on planning applications, reporting of highway/footpath issues, insurance for parish council assets/activities, dealing with street lighting issues and other parish matters.
The current Chairman is Councillor Richard Peace who lives in Aisby.
The Clerk and Responsible Financial Officer is Rowena Boden. The Clerk's role is to manage administration and finances, including publishing agendas, producing minutes, liaising with local and district councils and other relevant third parties and as the Responsible Financial Officer to balance the books!
We believe we are privileged to live in such a pleasant, vibrant community situated in beautiful Lincolnshire